Tips For Making Your Own Moss Graffiti
In
Craft
by Anja, July 31, 2016
Graffiti is usually related to vandalism but lately, more and more people consider it a form of art. Now there is a better way to express yourself artistically and also help the environment and it is called "Moss Graffiti". With this new art form you can embellish walls in and around your home with a completely natural 'paint'. And don't forget, graffiti art, unless done with a public art permit, is mostly still illegal in public places.
With these tips you will learn how to make your own 'Moss Graffiti' and also see some amazing examples of this eco-friendly new urban art.
Things you'll need:
Moss
A paint brush
A blender
2 cups of buttermilk OR plain yogurt
2 cups of water OR beer
1/2 tsp of sugar
Corn syrup (optional)
1.) Gather up or buy moss
Moss from trees and from the woods probably won't work well on walls. Try to gather moss from pavements, damp bricks, cement walkway, etc. If there is no moss on the walks and walls where you live, the moss milk probably won't work in that climate.
2.) Wash the moss
Moss must be washed in order to get as much soil out of the roots as possible.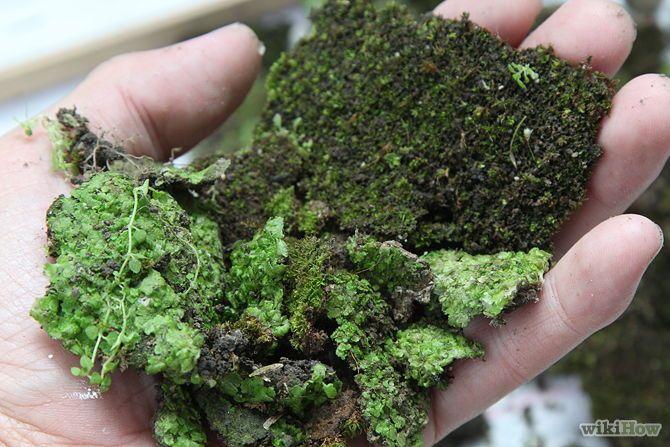 3.) Break the moss apart
Break the moss into manageable pieces and then place them in the blender.
4.) Add other ingredients
Add 2 cups buttermilk or 2 cups of plain yogurt.
Add 2 cups of water or 2 cups of beer.
Add 1/2 teaspoon of sugar and blend until the mixture is completely smooth and slightly thick like paint.
Add a little corn syrup, a bit at a time if the mixture is too thin. Mix until it's no longer runny.
5.) Pour mixture into a bucket
Make sure the mixture is not liquefied because the moss cells must stay intact.
6.) Apply the moss graffiti
Use a paintbrush to apply the moss-paint to the surface on which you want your design to grow.
TIP: Check the moss graffiti weekly to spray it with water if needed or perhaps add more of the moss paint. In some climates it might take some time to grow your moss.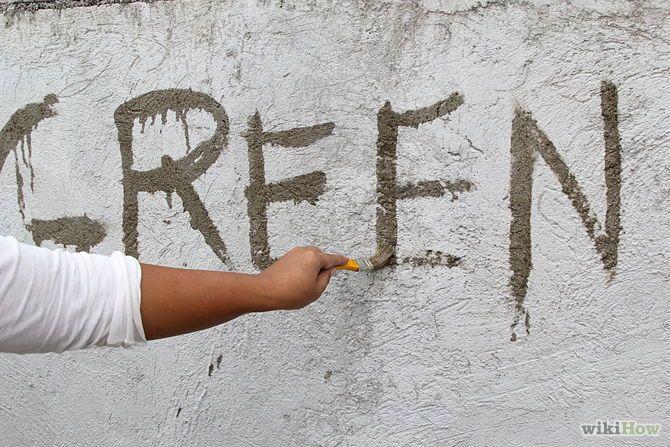 H/T to wikihow
Reshare our content with appropriate credit:
- via
Woodz.co
(must include a link to the article)
- if it exists, give h/t (specified at the end of our articles)